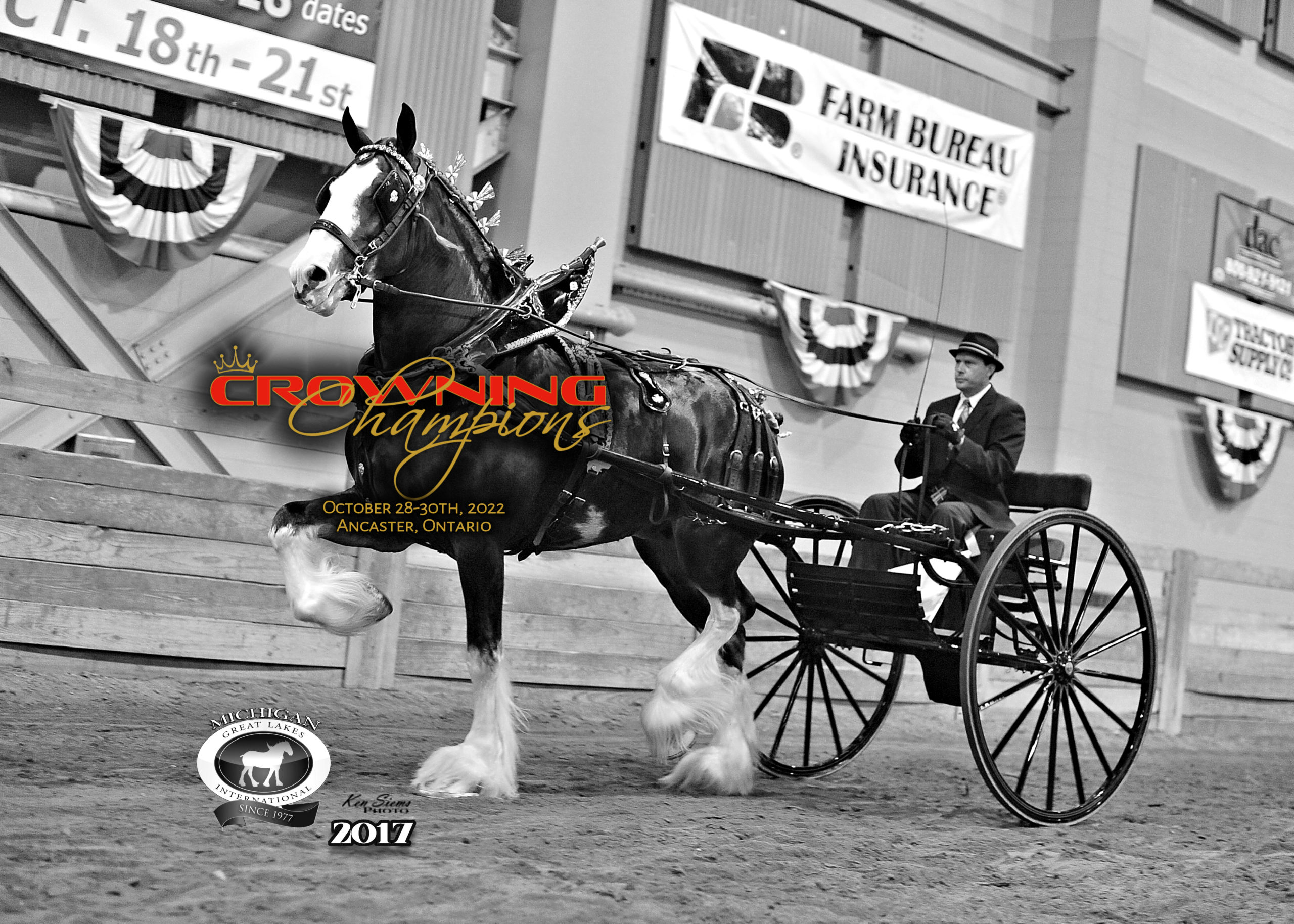 "We are excited to introduce The Triple Crown Draft Classic to Ontario.
This prestige draft horse event will take place at
the new state of the art facility in Ancaster, Ontario in the fall of 2022."
– TCDC Committee
Triple Crown Draft Classic Countdown
October 27th-29th, 2022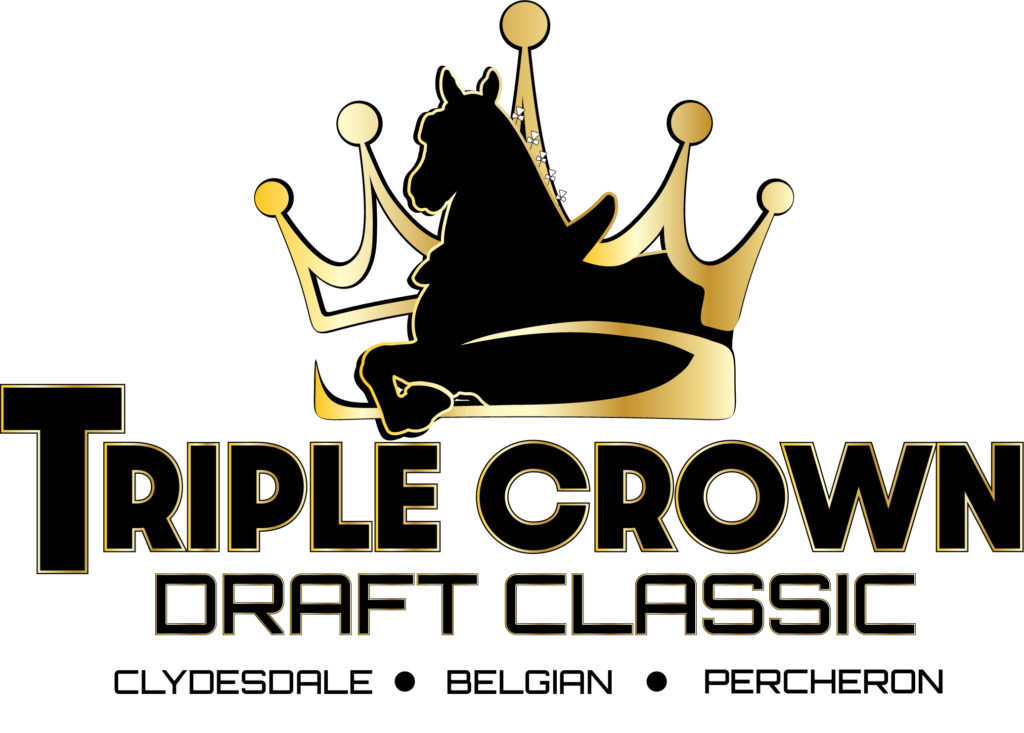 Classes
A great line-up of classes including 3 classic series classes!
Individual Breed Halter Show
Classic Series Six Horse Hitch
Six Horse Hitch By Breed
Four Horse Hitch By Breed
Unicorn Hitch By Breed
Teams By Breed
Classic Series Cart
Classic Series Youth Cart
Men's & Ladies Cart
McMaster Children's Hospital Charity Cart Class
English & Western Riding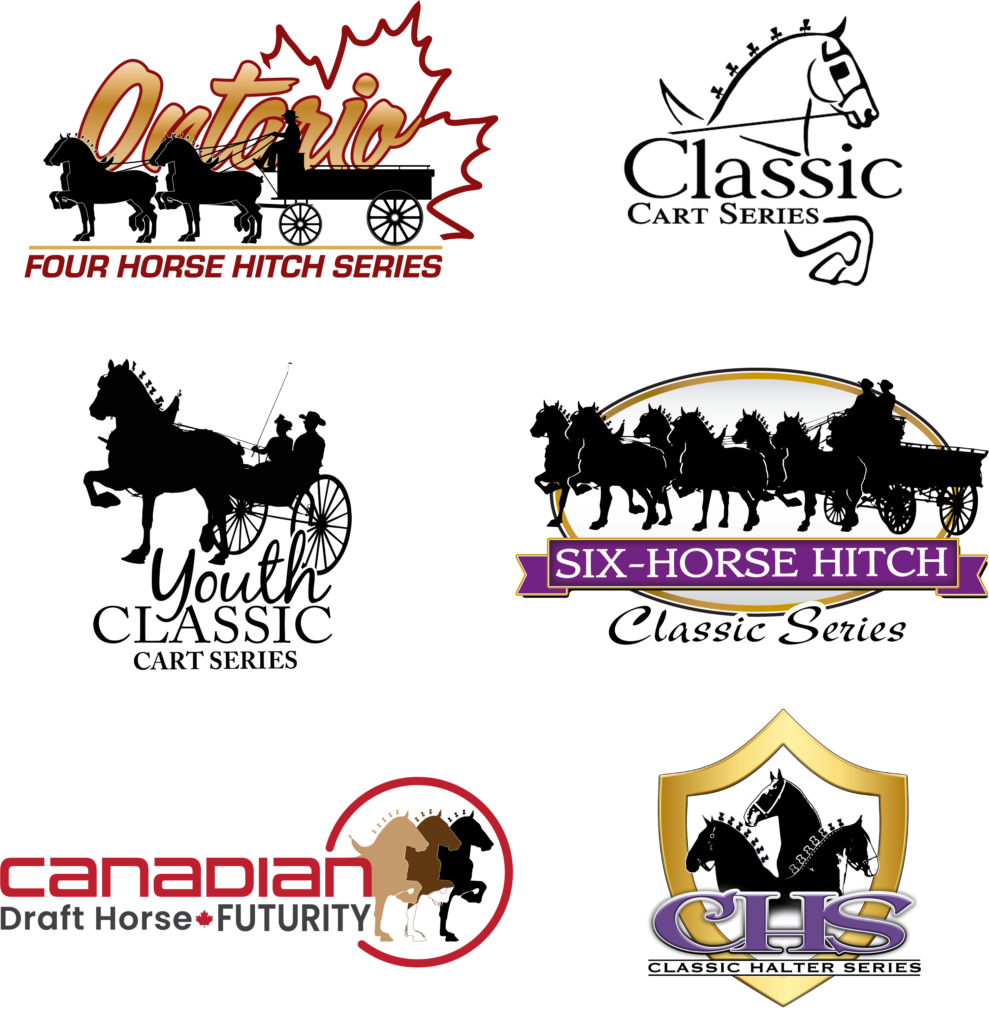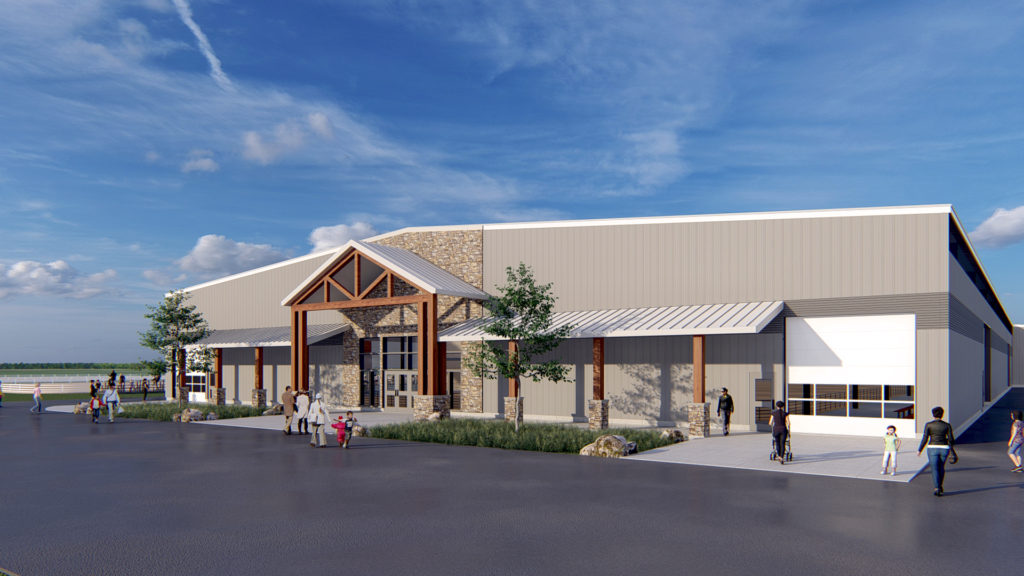 The NEW Ancaster Fairgrounds
We are very excited to introduce this new show in this brand new facility. Plenty of stalling with an indoor ring and wash rack. We look forward to having you join us!!
RV Campsites
Indoor Arena (120 ft x 300 ft)
300 Stalls
2 Indoor Wash Racks
Banquet Hall
Trade Show Area
VIP Lounge
#TRIPLECROWNDRAFTCLASSIC | #CROWNINGCHAMPIONS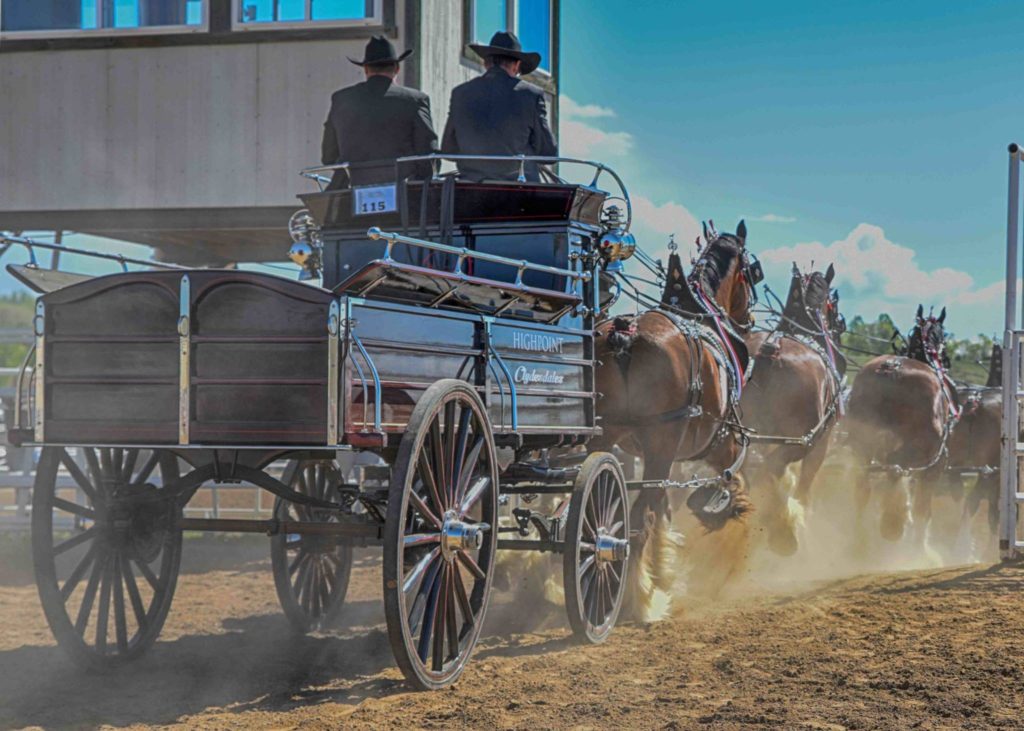 For More Info Contact Us Today